Big League Impact
Producer, Editor, Cinematographer: Nick Kalbach
Big League Impact: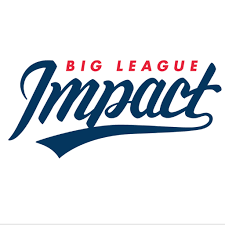 Cause Campaign:
Founded in 2013 by St. Louis Cardinals pitcher Adam Wainwright and his brother Trey Wainwright, Big League Impact Inc., is a nonprofit organization whose mission is to save lives, restore dignity and instill hope in our local communities and around the globe. When Teton was approached to cover the work they are funding in Haiti, we said we're in. Adam's organization is supporting much needed sanitation and water projects throughout Northern Haiti. By partnering with Water Mission, BLI can ensure that they are serving Haiti's most needy communities. Water Mission is currently serving over 3,000 communities worldwide.
We hope to help double Big League Impact's funding for water projects in 2018.
We'll keep you posted!
To find out more visit:  CLICK HERE